Current Graduate Students
In the Faculty of Social Sciences, we're dedicated to graduate research and education. Whether you're starting out, are in the finishing stages, or somewhere in-between, see below for program information and important resources that will help you on your academic journey.
Support for Studying in English
McMaster English Readiness for Graduate Excellence (MERGE)
The MERGE program goes beyond essential training in English speaking, listening, reading, and writing. It has been designed to support the integration of these skills as applied to real world contexts students will encounter during graduate school and beyond.
McMaster Office for the Development of English Language Learners (MODEL)
MODEL is an intensive language program preparing graduate students to study in an English-speaking environment.
Find a Social Sciences Expert
Researchers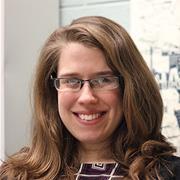 Ms. Jennie Vengris
Associate Professor, Social Work
Public policy, Social policy
Dr. Jennifer Ma
Assistant Professor, Social Work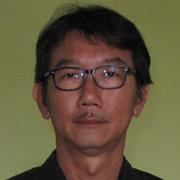 Dr. Kee Howe Yong
Associate Professor, Anthropology
Social and cultural anthropology